2020 was a roller coaster year, and businesses across the globe were forced to shift priorities and adapt to survive. In 2021, traditional companies are accelerating their digital transformations to enhance remote working, while digital native organisations are ramping-up their cloud strategies to cost-optimise and drive further innovation.
While many of us are treating 2021 as a clean slate (and we should), businesses' cloud strategies for 2021 will undeniably be impacted by how they fared in 2020. The combination of remote working and business interruption has forced organisations to re-evaluate their priorities and digital transformation roadmaps for the year ahead.
Whether your business is a key responder (e.g. healthcare), in recovery (e.g. hospitality, tourism), simply adjusting (cross-industry), or building on its existing foundations (e.g. digital retail, media and entertainment), having a clear cloud strategy in place has never been more crucial.
Read on to discover why cost optimisation should be integral to your cloud strategy in 2021.
Scale to zero capability maximises agility for businesses 
For traditional businesses, operational efficiency remains a key focus for 2021 – and, unsurprisingly, the current global climate is driving increased urgency to move to the Cloud.
For example, if you have a tourism business that currently relies on costly on-premise infrastructure, migrating to cloud-based Infrastructure as a Service (IaaS) solution such as Google Cloud Platform would allow you to scale down resources during quieter periods and then scale them back up again as business picks up.
As uncertainty surrounding the COVID-19 pandemic continues, cloud strategy principles such as 'scale to zero' could enable your organisation to save tens to hundreds of thousands (depending on the size of your on-premises footprint) and provide the agility you need to adapt quickly. In addition, making a move to the Cloud integral to your cloud strategy in 2021 will pave the way for a more efficient and cost-effective future.
Download our new checklist, '5 Steps to Taking Control of Your Cloud Costs' today to discover how your business can cost-optimise in the cloud in 2021 and beyond.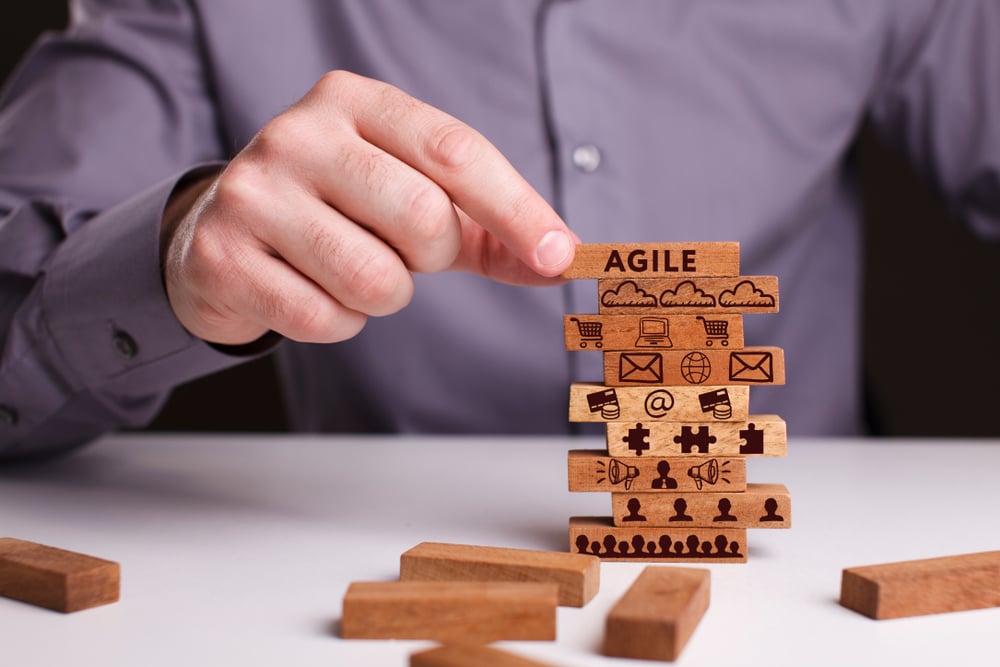 Adopt a 'BeyondCorp' approach to remote security
With homeworking here to stay in 2021, many organisations will also benefit from adopting a 'BeyondCorp' approach to remote security. BeyondCorp is a technique employed by Google that makes applications more accessible to employees wherever they are, on any device – improving efficiency without compromising security.
How does BeyondCorp work in practice? 
According to Google, BeyondCorp shifts access controls from the network perimeter to individual users, ensuring remote security without the need for a traditional VPN. This approach enables single sign-on and user and device-based authentication and authorisation.

BeyondCorp is built on three simple security principles:
Access to services isn't determined by the network you connect to

Access to services is granted based on contextual factors from the user and device

Access to services must be authenticated, authorised, and encrypted
To ensure your organisation's remote working security policies are watertight in 2021, you should consider making a BeyondCorp approach key to your cloud strategy this year.
Related Read: Safe Future: Google Cloud Security Principles You Need to Know
Take control, drive innovation and beat the competition
Digital native organisations are shifting their focus towards cloud cost optimisation, which will continue to be a core focus of their cloud strategies throughout 2021.
Not only will cloud cost efficiency result in greater business agility, but it also frees up resources, which can be invested into more value-add initiatives, such as driving increasing technological innovation.
A number of the UK's leading organisations are already utilising Cloud Assure, a Google Cloud Platform cost management service, which is exclusive to Appsbroker. Cloud Assure helps you take control of spiralling cloud costs, while enjoying the added benefit of Professional Services vouchers. These vouchers can be used to augment existing initiatives or start new ones, leveraging practices such as MLOps; meaning your business can start innovating now and stay ahead of the competition.
Cloud Assure also provides you with access to our broad skill set – from cost optimisation experts and cloud foundation DevOps through to data architects, data scientists and everything in between.
Related Read: How Cloud Assure Is Transforming Cloud Cost Management and Beyond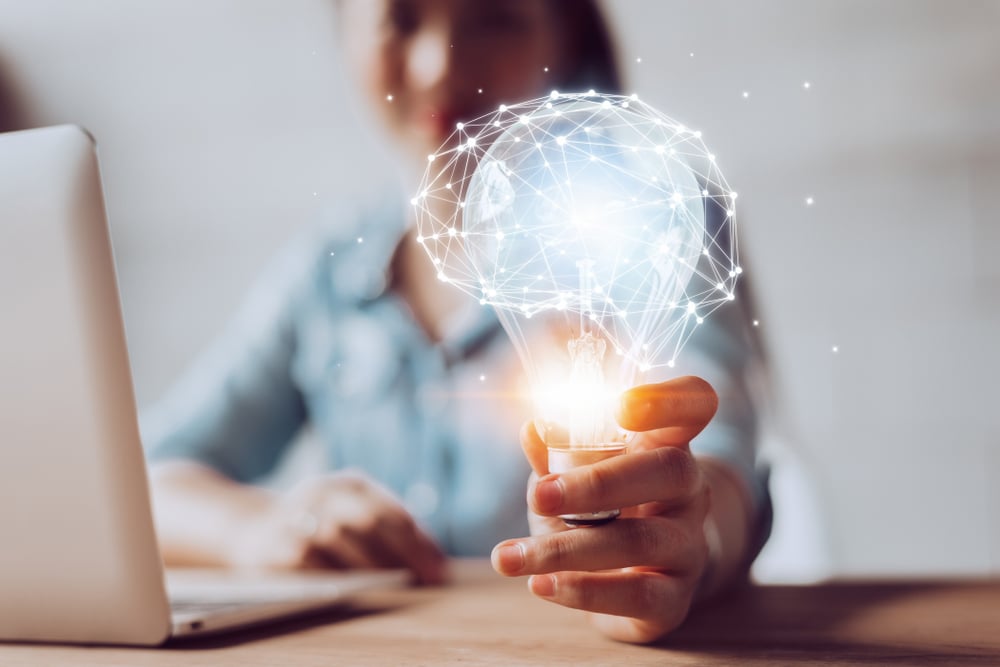 Ho
w to ki
ck-start 
your cloud strategy in 2021
At Appsbroker, we have over 14 years of experience helping businesses design, execute and manage their cloud strategies. Whether you're starting from the ground up or already have an existing cloud solution in place, we can help.
If you have a licensing renewal coming up and it's time to reassess your current infrastructure solution, or you're simply looking for ways to cost-optimise in 2021, at Appsbroker, we have the knowledge, tools and expertise to help guide your cloud journey.
From scale to zero capability, to BeyondCorp, to cost optimisation and seeding innovation through Cloud Assure, there are numerous ways to ensure your cloud strategy framework makes a significant impact in 2021. 
Inspired to optimise your business' cloud costs? Download our new checklist to discover five ways to reduce your cloud costs, streamline billing operations, and free up resources in 2021.